Subscribe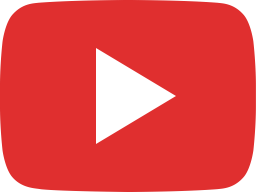 Dr. Christopher C. Harmon: Warfare in Peacetime: Proxies and State Powers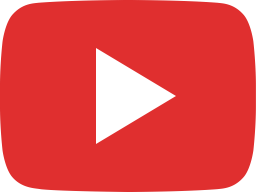 Steven W. Mosher: China's Demographic Challenge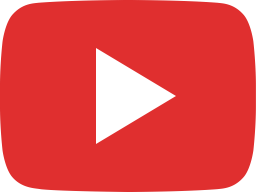 Cleo Paskal: China's Pacific Campaign: Preserving U.S. Interests in the Indo-Pacific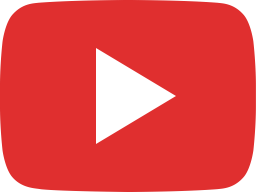 Prof. Steve Hanke: Did Lockdowns Work?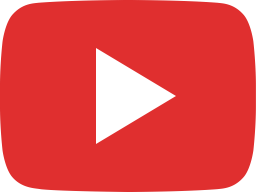 Dr. Sinan Ciddi: What Erdoğan's Election Victory Means for Turkey and the World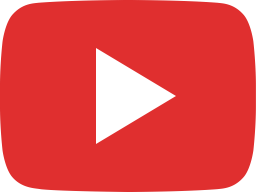 The Ukraine Effect: Should the U.S. or Europe Make NATO Great Again?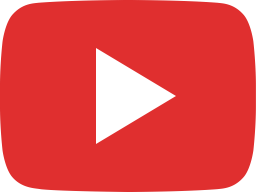 Are Japan, Australia, the United States and others prepared militarily to meet the CCP threat?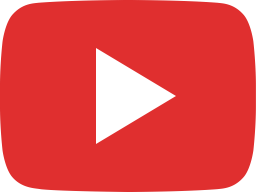 Prof. Francis Sempa: How to Think Strategically about China and Russia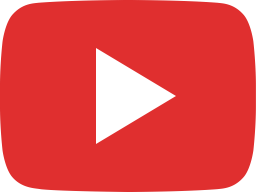 R. Evan Ellis: Understanding Chinese Engagement in Latin America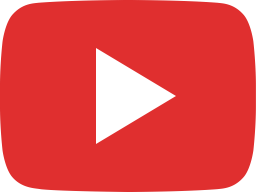 The Russia-Ukraine Conflict: Is There a Way Out? | Dr. Stephen Bryen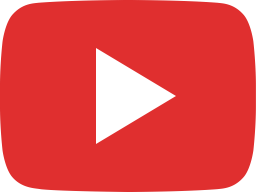 Dr. Miles Yu: What China's Handling of the Crisis Tells Us About the CCP.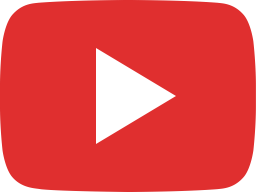 The Legacy of Pope Benedict XVI | Fr. Joseph Fessio and Dr. Robert Royal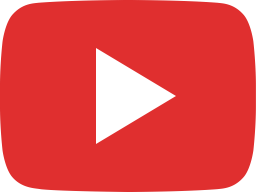 Robert R. Reilly: Was America's Founding Fatally Flawed by the Provenance of Its Ideas?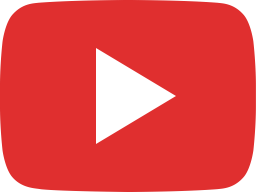 Dr. Basem Shabb: Will the Ukraine War be a Turning Point for East Mediterranean?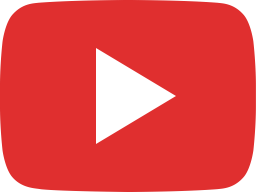 Dr. Emma Ashford: Will Negotiations End the War in Ukraine?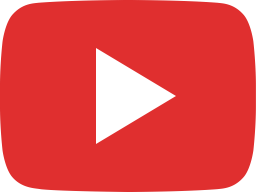 Clyde Prestowitz: The World Turned Upside Down: America, China, and Struggle for Global Leadership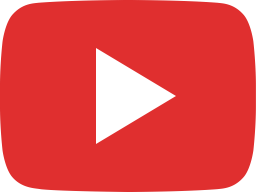 Larry P. Arnn: Is the United States in Terminal Decline? An Assessment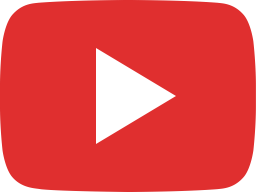 Prof. Steve Hanke: Looking for Inflation in All the Wrong Places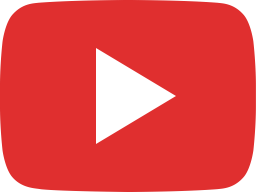 Former Amb. Peter Hoekstra: Europe's Energy Crisis: Causes and Possible Cures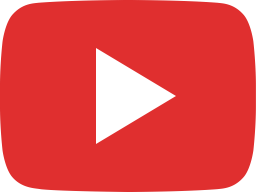 David Satter: The Legacy of Gorbachev