Subscribe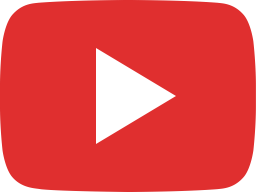 Dr. Emma Ashford: Will Negotiations End the War in Ukraine?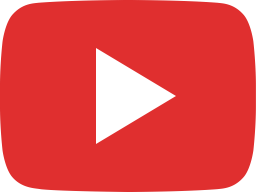 Clyde Prestowitz: The World Turned Upside Down: America, China, and Struggle for Global Leadership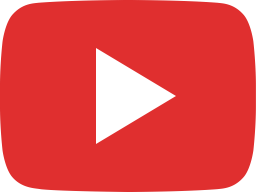 Larry P. Arnn: Is the United States in Terminal Decline? An Assessment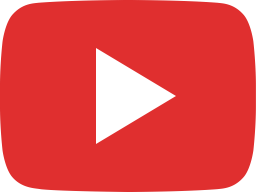 Prof. Steve Hanke: Looking for Inflation in All the Wrong Places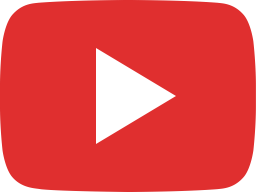 Former Amb. Peter Hoekstra: Europe's Energy Crisis: Causes and Possible Cures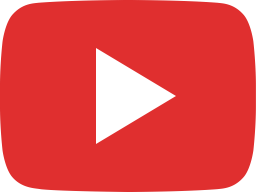 David Satter: The Legacy of Gorbachev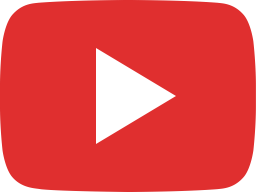 What is the State of America?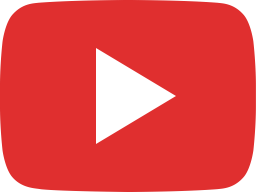 Prof. Andrew Latham: China's Grand Strategy as it Applies to Today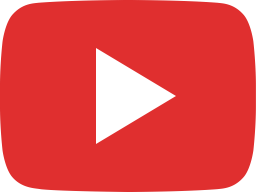 Col. (ret.) Grant Newsham: The Legacy of Shinzo Abe and the Future of the Indo-Pacific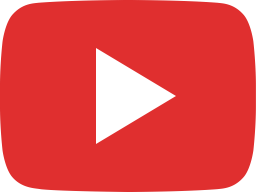 Masara Kim and Douglas Burton: Blasphemy in Nigeria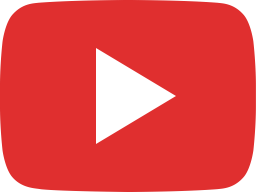 David Goldman: The Economic Consequences of the Russia-Ukraine War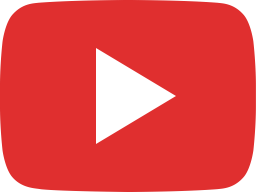 Prof. Andrew Latham: The War in Ukraine: How Will It End?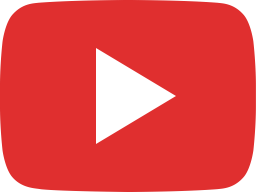 Dr. Stephen Bryen: Stopping a Taiwan Invasion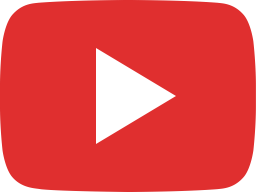 Gen. Ben Hodges: Ukraine: How the War Is Being Fought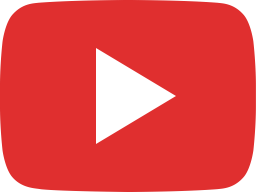 David Des Roches: ISIS: From Near-State to Persistent Problem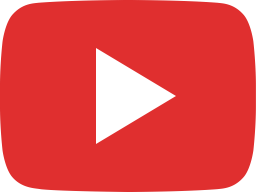 Dean Cheng: The Chinese-Russian Relationship: It's Complicated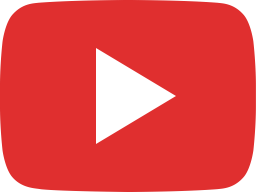 David Goldman: Western Survival Depends on the Sacred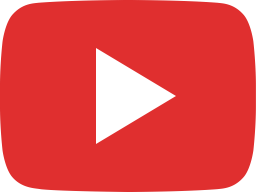 Amb. Joseph Mussomeli: The Historical Context of the Ukrainian Conflict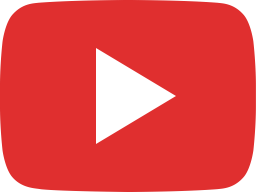 Dr. Nicholas Eberstadt: One Kim to Rule Them All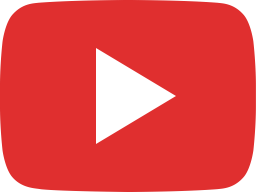 Dr. Stephen Bryen: Russia and Ukraine: What's Next?