Subscribe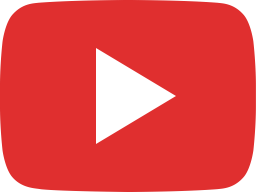 Erdogan's Folly: Conspiracies Bring Turkey to the Brink of Bankruptcy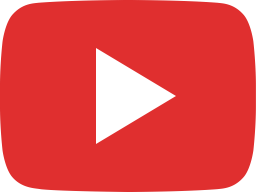 Andrei Illarionov: What's at Stake in the Russia-Ukraine Conflict?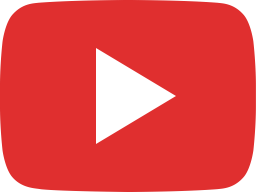 S. Frederick Starr: Impact of the American Withdrawal from Afghanistan on Central Asia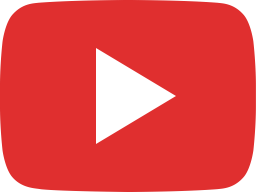 Hassan Mneimneh: Kadhimi's Iraq: An Interlude of False Hope or the Dawn of a New Era?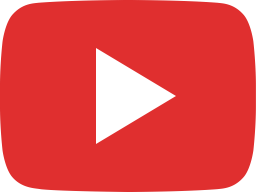 Dennis Kwok and Johnny Patterson: The Risks of Investing in China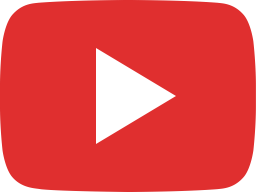 Mustafa Akyol: The Meaning of the Taliban within the Crisis of Islam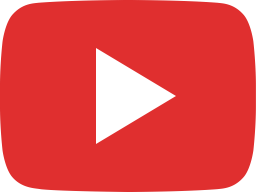 Prof. Kerry Gershaneck: How China Conducts Political Warfare: Taiwan & Thailand Case Studies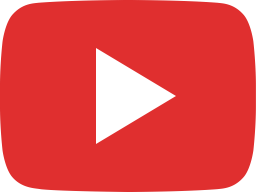 Col. (ret.) Grant Newsham: Asian Perspectives on the Chinese Challenge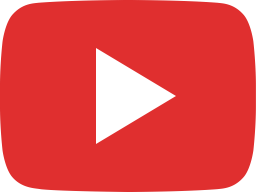 Women and Minorities in Afghanistan with Farahnaz Ispahani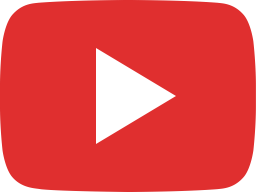 Christian Persecution in Nigeria: Robert A. Destro and Mark Jacob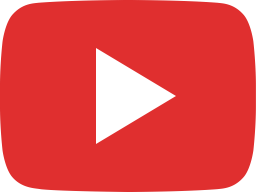 The Strategic Consequences of the Failure in Afghanistan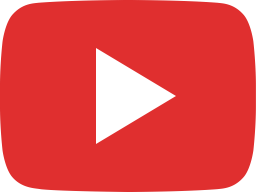 Dr. Stephen Bryen: Technology Security and Cyber Insecurity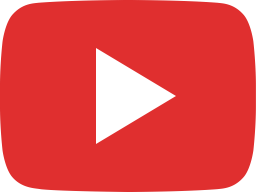 Chen Guangcheng: Human Rights on the Hundredth Anniversary of the CCP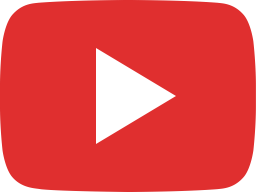 Andrei Illarionov: What Makes Putin Tick?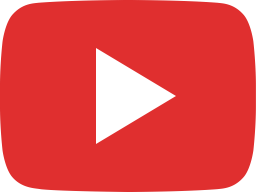 General Robert Spalding: Stealth War: How China Took Over While America's Elite Slept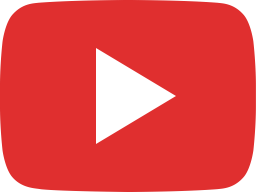 Lt. Gen. Ben Hodges: Great Power Competition prevents Great Power Conflict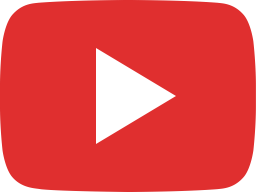 Nury Turkel: The Strategic Significance of China's Uyghur Genocide in the 21st Century Order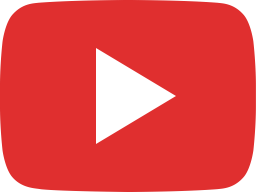 The National Security and Human Rights Dimensions of China's Presence in the U.S. Capital Markets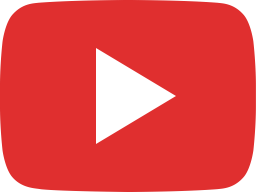 Never Speak to Strangers: David Satter on Russia and the Soviet Union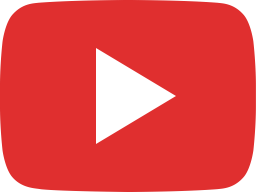 Robert R. Reilly: America on Trial: A Defense of the Founding