Subscribe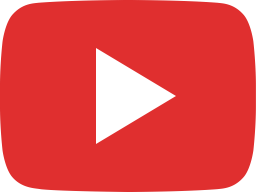 Paul Goble: The Sources of Russian Conduct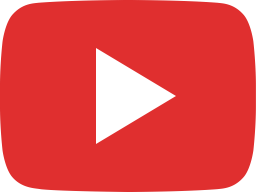 Dr. Hratch Tchilingirian: Challenges Facing Christian Communities in Turkey Today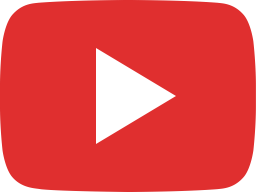 In-depth: The Armenian-Azerbaijani Crisis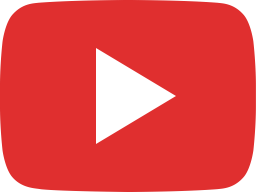 David Satter: The Nature of Putin's Regime and the Reasons for its Foreign Policy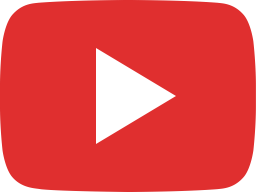 Dean Cheng: How China Views the World: The Return of the Middle Kingdom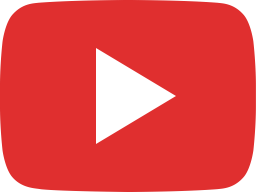 Harun Maruf: Al-Shabaab Update and Strategic Plan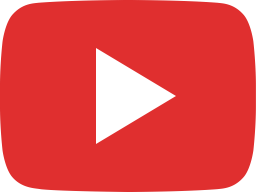 Aykan Erdemir: Hagia Sophia: The Latest Target of Erdoğan's Supremacist Policies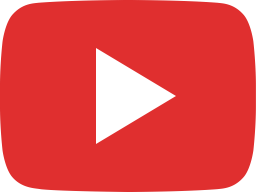 Steven W. Mosher: The Chinese Communist Party's Plan to Dominate Asia and the World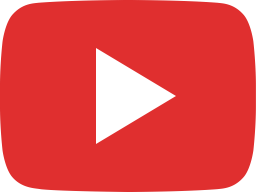 David Pinault: The Crucifix on Mecca's Front Porch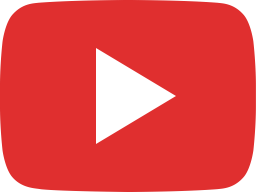 Hy Rothstein: Who Lost Afghanistan?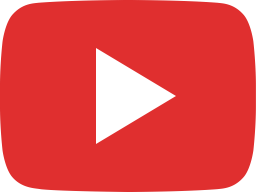 Iraq: Past, Present, and Pivotal Future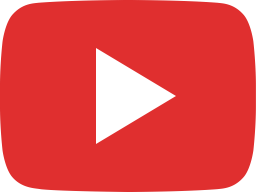 David Goldman: You Will Be Assimilated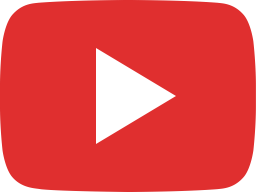 Seth Cropsey: China and US Strategic Competition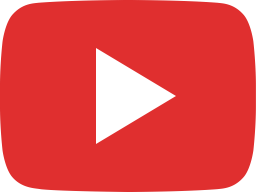 Dr. Walid Phares (2020): Analysis of the Geopolitics of the Libya Conflict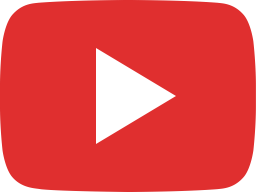 The Reemergence of Civilizations: as the Defining Factor in the Future of the Middle East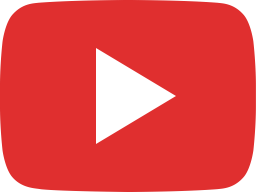 Mehdi Khalaji: Inside Iran: What Forces Will Decide its Future, and How?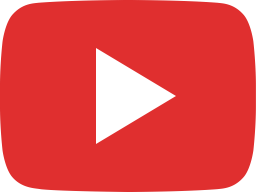 Cynthia Farahat: Is the Muslim Brotherhood Still a Threat Today?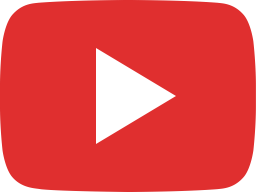 Dr. Patrick M. Cronin: Total Competition: The China Challenge in the South China Sea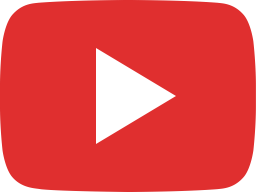 Dr. Ali H. Alyami: Saudi Arabia's Unpredictable Future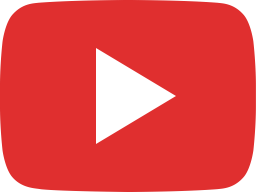 Bilal Wahab: Iraq and Iran